Wearing a piece of antique jewelry can be intriguing and add wonderment to your life.
We have had the opportunity over the past three years to buy many interesting estates with treasures comprised of individual's lifetime collections, many pieces acquired during travels around the world. We have restored many pieces of jewelry so that they can be worn. It is fascinating to think that a piece of jewelry is over 100 years old. I enjoy thinking about the artisan that crafted this piece of jewelry and the talent they used, not having all the modern tools we have today. It is also fascinating to me to think about where this jewelry has been and the stories it could share.
We have developed a display in our display cabinet for the holiday to showcase some of these delightful pieces of history.
Whether you are interested in a watch, ring, earrings or necklace we have an item perfect to add to your collection or give as a unique gift.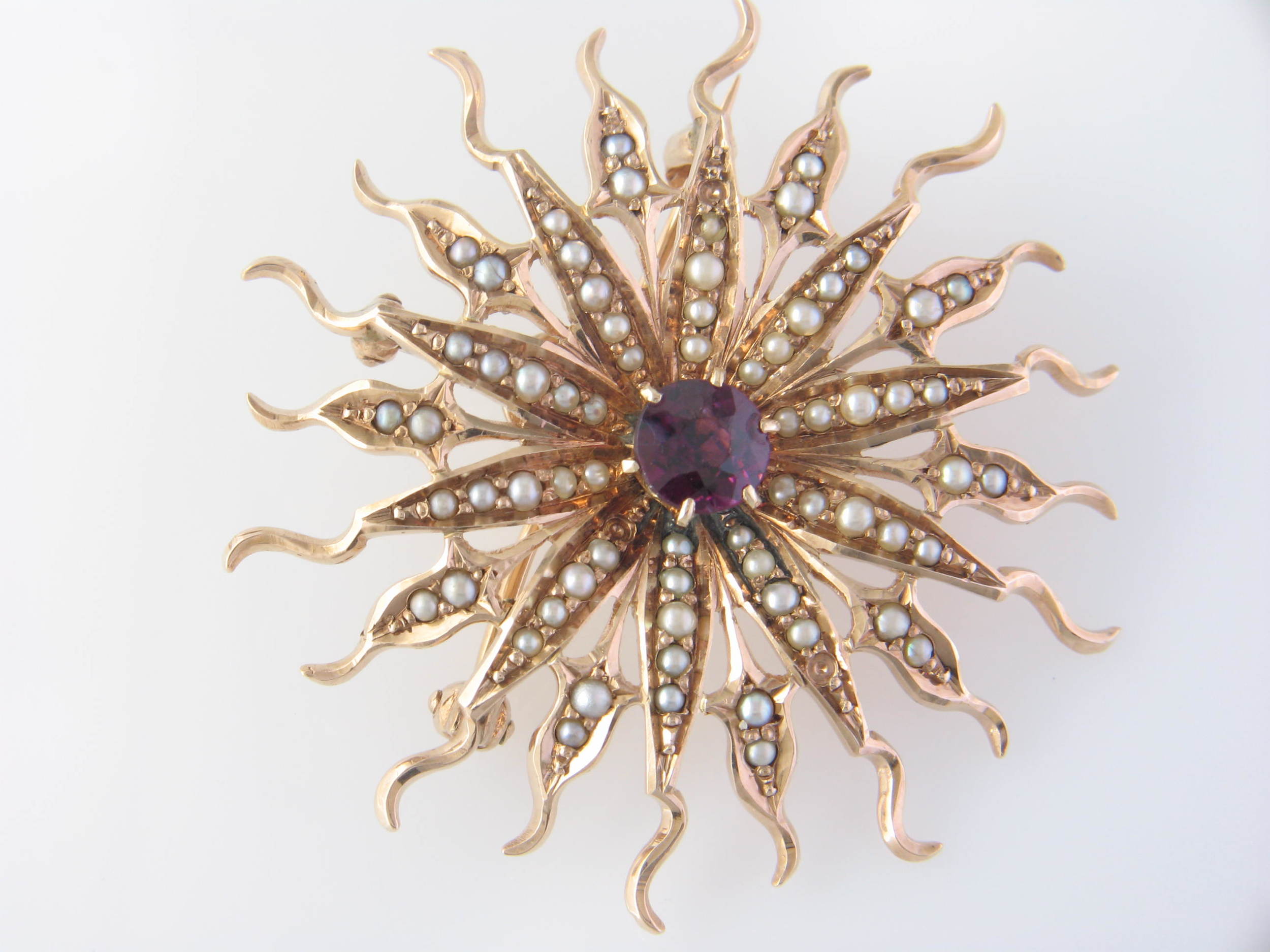 Stop in to Richard Dolgin Private Jeweler to start or add to your antique jewelry collection.