Start planning for the holidays with a custom crafted piece of jewelry, new diamond, or estate jewelry to make this season special.
We offer many hand crafted items for holiday gifts, but because the production of these is limited, time is of the essence to see our collection. In addition to custom crafted pieces, we have a wonderful selection of diamonds at prices that are very competitively priced. We personally work with you on each purchase to explain how to get the best value for your money. The quality of our jewelry is noticeably better, adding to the long term wear-ability and enjoyment of each piece.
All items shown in this gallery were made in state of the art jewelry shot at Richard Dolgin Private Jeweler in Overland Park Kansas.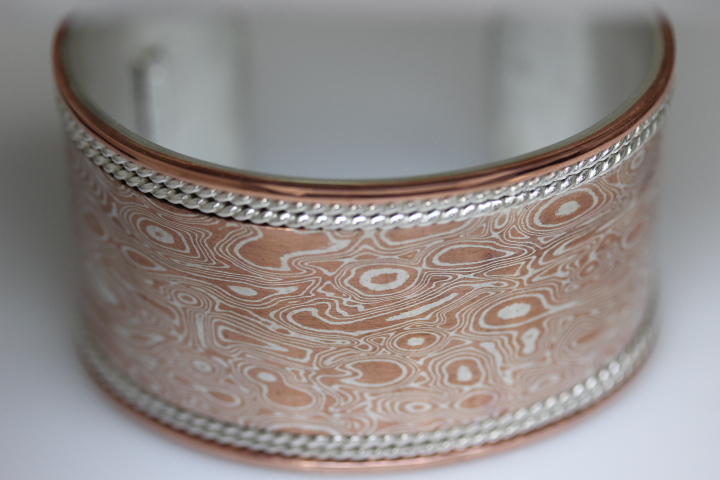 We look forward to making this a special holiday by creating or finding you a beautiful heirloom piece of jewelry that can be treasured for generations to come.