Many of your clients have exceptional watches both modern and from past generations that they would like to have back in good running order.
I am good friends with a third generation watchmaker that we are lucky to have in the Kansas City area. He is a true genius and has the intricate expertise to work on the most complicated and fine timepieces. Because of my association with this gentleman we offer watch repair at Richard Dolgin Private Jeweler. We are able to assist you in the repair of manually wound watches, chronographs, antique wrist watches, and pocket watches.
I have learned over the years that even though a watch may be performing accurately, a fine timepiece is a intricate and complex piece of equipment. Over time the fine oil that keep the watch lubricated can dry up within the movement. This could cause valuable parts to rust or corrode, which can lead to a very expensive watch repair. I have found that parts, even for a fine watch, may not be available. To have new parts handmade is extremely expensive so keeping your watch clean, oiled, and adjusted is vital. You can equate this to buying a car. If you never have an oil change or maintenance performed, you will pay the price. A watch is even more intricate and needs special attention at least every five years.
Watch crystals can become scratched or broken and need to be replaced. Our watchmaker has the capability to have a replacement crystal cut to fit most watches, in cases when the crystal is not available from the manufacturer.
Recently we have been lucky enough to work on brands such as Ebel, Corum, Piaget, Rolex, Jaegr-LeCoultre, and many fine antique pocket watch brands including Waltham, Elgin, Hamilton, Patek Philippe, and Hampden.
Many times a watch simply needs a new battery. If this is the case, we can replace a watch battery while you wait in my studio at Richard Dolgin Private Jeweler.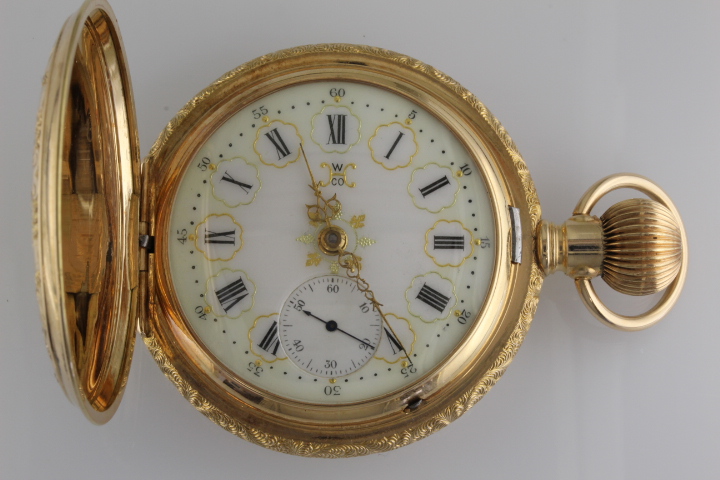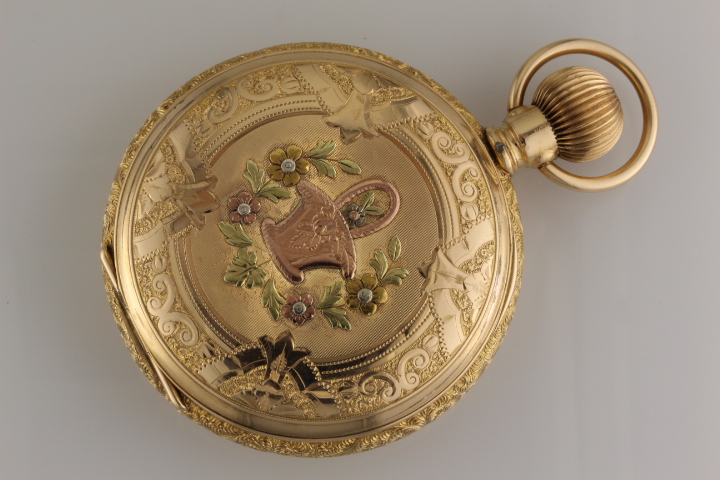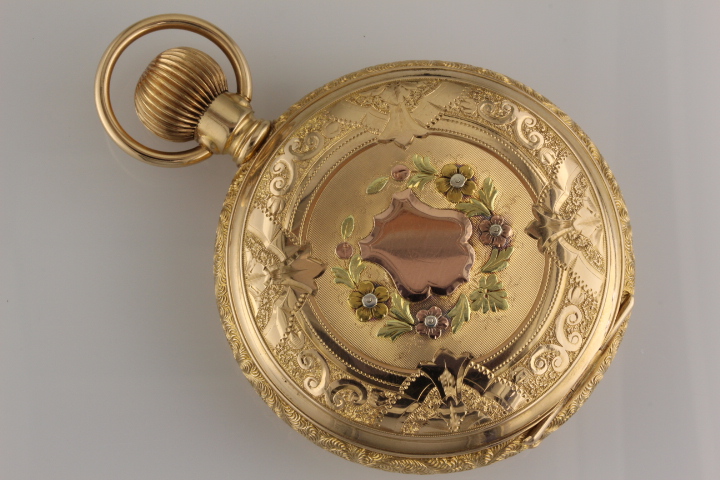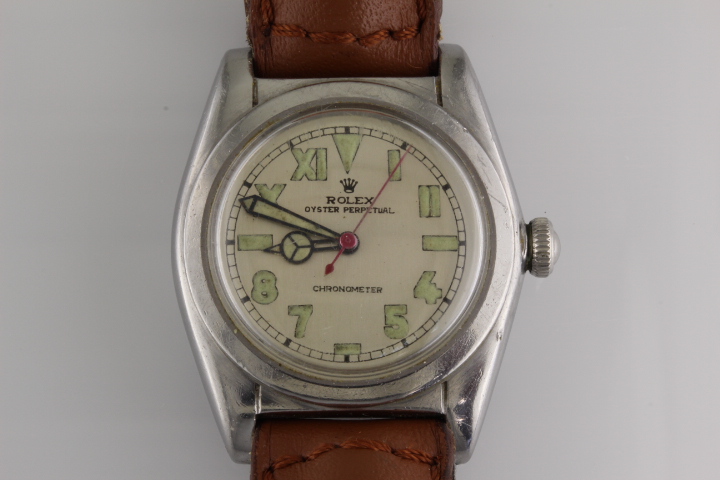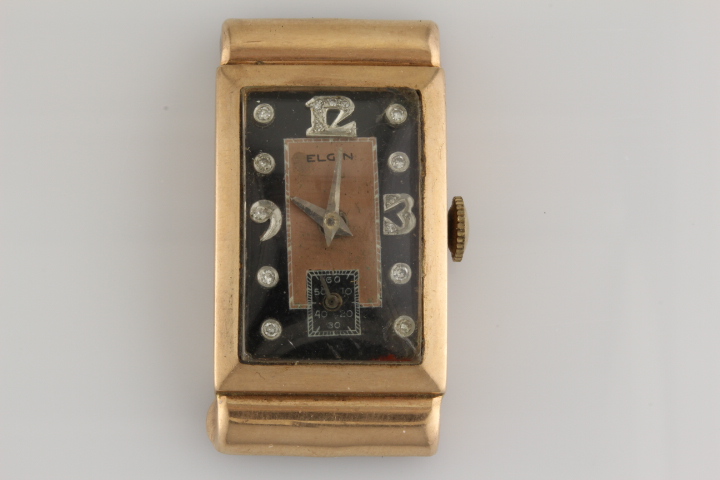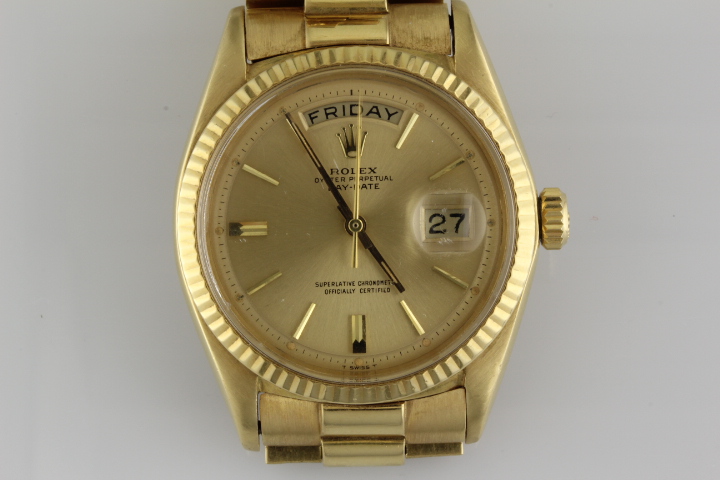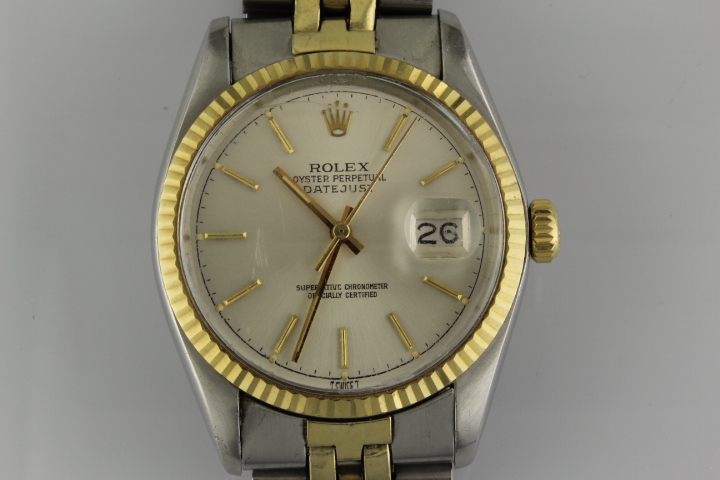 I am proud to offer quality watch repair at Richard Dolgin Private Jeweler in Overland Park, Kansas.