Rose gold's popularity dates back to Victorian times and is growing again!
We have purchased estates with rose gold antique jewelry and now we have designed and created a new selection of pink gold jewelry. Rose gold first became popular in Russia in the 19th century and was even referred to as "Russian gold". The popularity of rose gold spread to the Victorian era and is back today.
Rose gold gets it unique color from the addition of copper to yellow gold to create its beautiful pink hue.
Here are some examples of our new and antique collection of rose gold jewelry.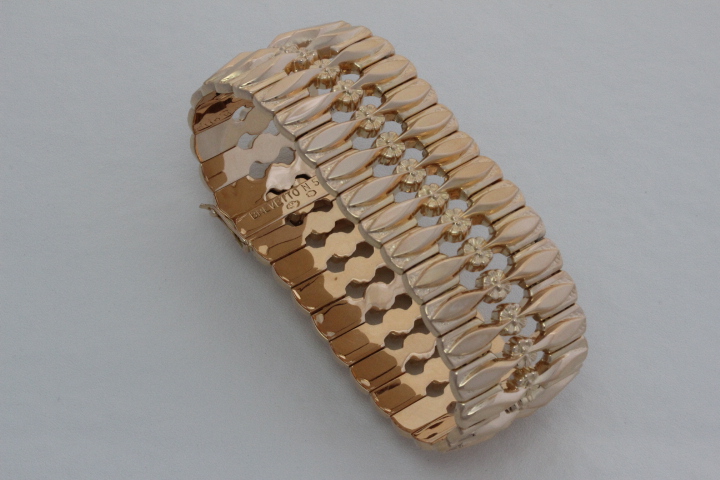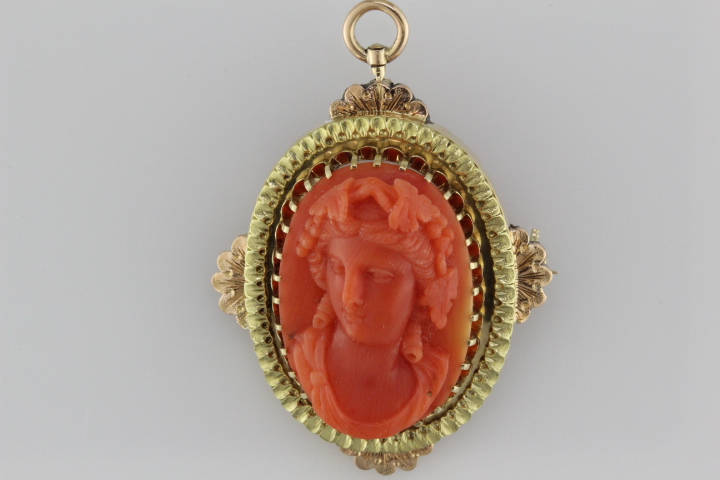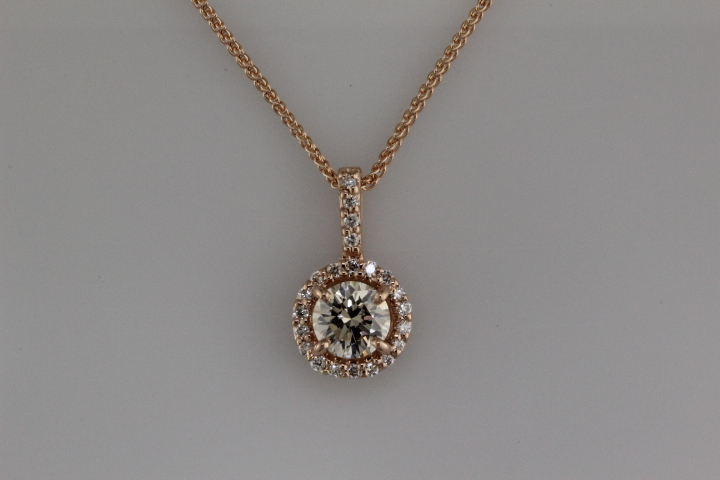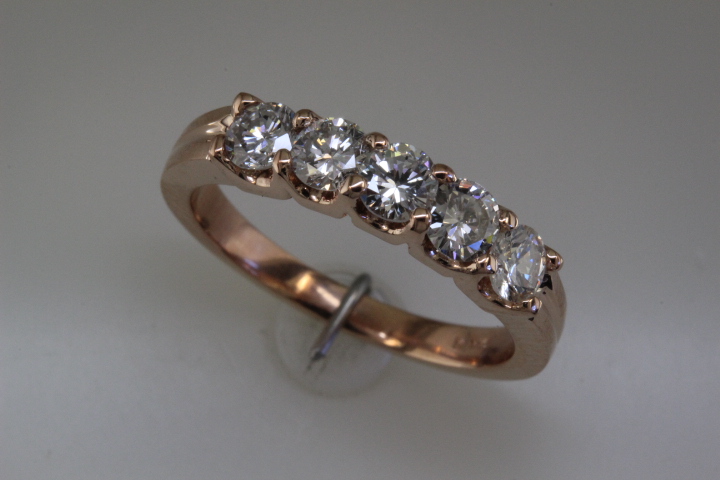 Stop in to our Overland Park studio to see our selection of rose gold jewelry or design your own rose gold keepsake.