If you were born in April, you are vary lucky to have the most precious gem for your birthstone.
Diamonds remain the most treasured symbol of devotion, honor and strength.
There are endless myths and tales of the power of diamonds throughout human history. This prized gem has been associated with success, fearlessness, and invincibility.
Diamonds are used in every type of jewelry. The gift of a diamond, April's birthstone, will be a gift cherished forever.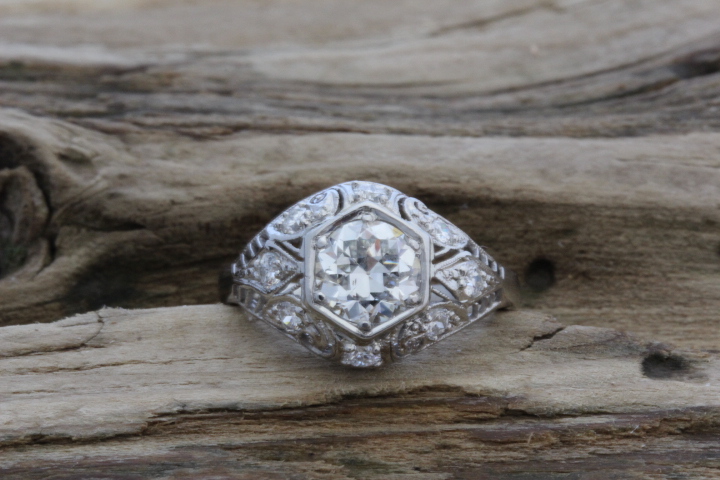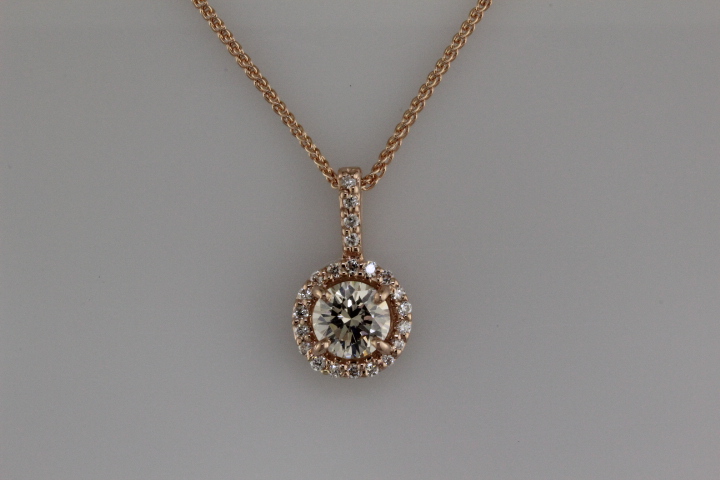 If you have a loved one born in April, come to Richard Dolgin Private Jeweler to get a special birthday gift for a special person.