Make your anniversary a special and unforgettable moment in time by creating a jewelry moment.
An anniversary is a perfect occasion to celebrate your history together with a gift that will be enjoyed for years to come.
When I have evaluated and appraised jewelry over the years, couples love to tell the story of receiving a beautiful piece of jewelry to commemorate that special day in their lives. Gifts often include a beautiful pair of diamond earrings, pendant, anniversary ring, or a custom crafted piece of jewelry.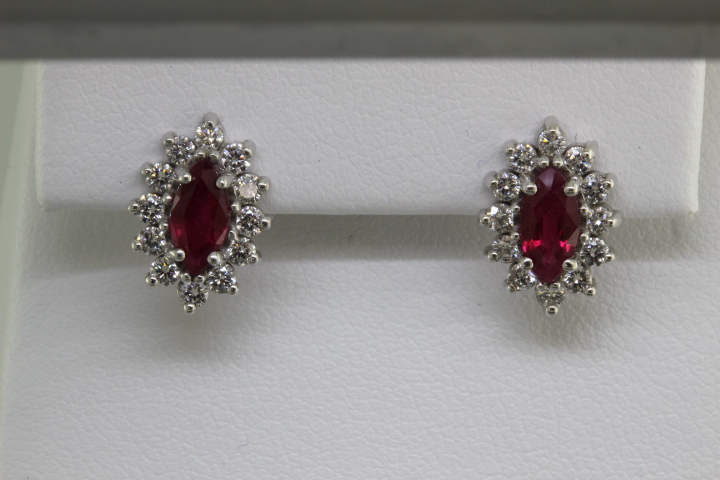 Come see us at Richard Dolgin Private Jeweler, in Overland Park Kansas, to make your next anniversary one that will never be forgotten.