We are proud to be able to take jewelry from the past and customize it into something new for the future.
Clients have brought in great grandma's, grandma's and mom's jewelry from the past and asked up to make a modern piece of jewelry that can be worn everyday. To us this is the essence of what jewelry is all about. Having the memories of the past and knowing that a diamond had been worn for a lifetime by a loved one, then recreating a wonderful design, is one of our favorite projects.
Below are some custom projects in progress.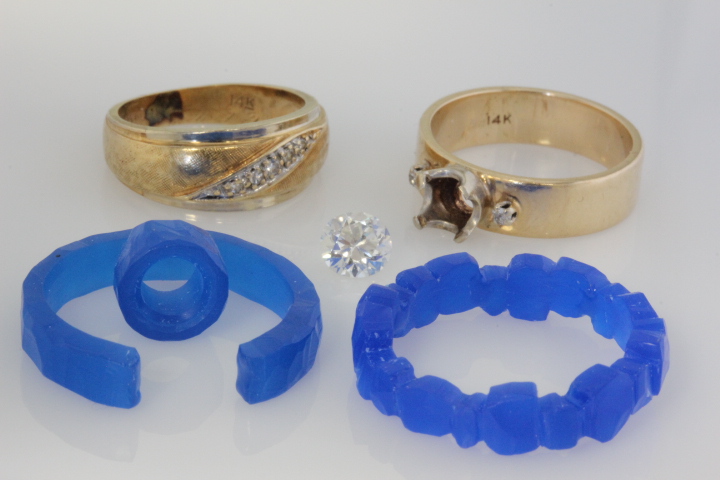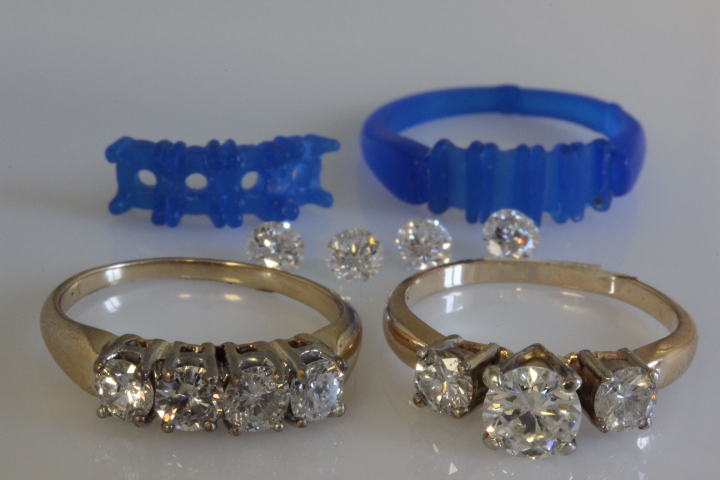 Bring in treasures from the past so we can create a new treasure for the future.